Capabilities
INFINITE GROWTH.
Brilliance is our business
We are the brand builders for better tomorrow
Powered by a team of brave innovators as well as anticipating knowledge, our proprietary growth model assists businesses profit from endless digital marketing opportunities, transform media strategies, as well as drive market leadership.
Building brands with purpose and passion
A Full Service Bay Area Digital Marketing Agency Committed to You
Whether you need to improve your online reputation, dominate Google, or build a beautiful website that turns visitors into high-quality leads, we have solutions.
Our digital marketing agency has many years of experience that we readily provide customized SEO strategies, social media marketing, PPC management, video production and video ranking services, responsive website design and development and more. We have specialized SEO team to audit your website and to find new ways of website optimization. With systematic research, we offer customized strategy and our digital marketers are certified to ensure website performance. We implement strategy in a periodic manner.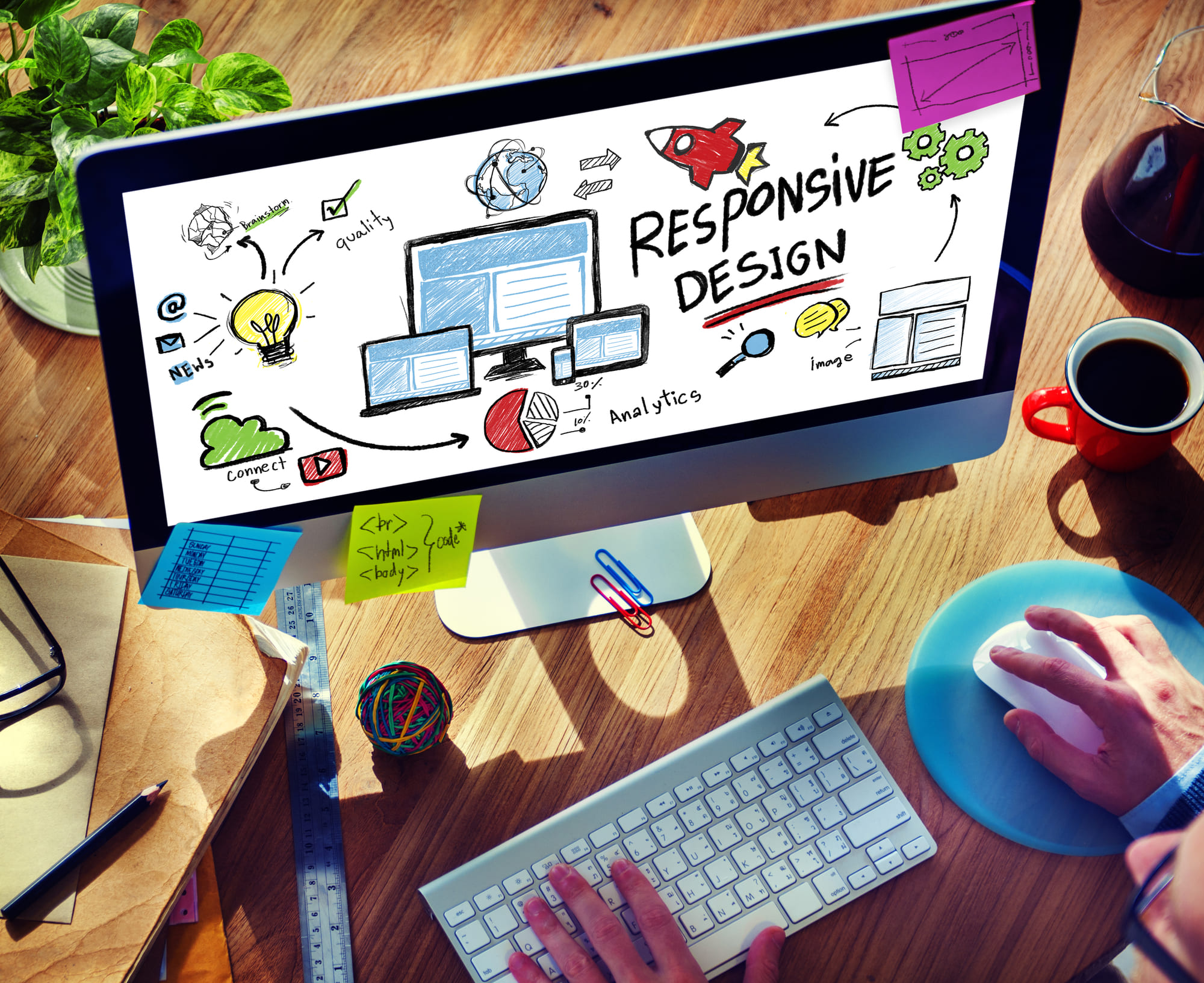 Wait! Is Your Website Responsive, Mobile-Ready?
A mobile responsive website can help your business connect with customers and increase sales. Search engines award responsive websites with higher rankings in mobile searches. We'll make sure your website looks awesome on phones and different devices. iWebHQ offers the best SEO website design solutions. We create responsive web design that is also SEO friendly or search engine optimized. It is the way to future-proof your website for the mobile revolution. Open this website on numerous devices and watch the beautiful web design resize itself for your viewing pleasure, taking full advantage of information absorption!
All-in-One Digital Marketing Company
As digital marketing services, San Francisco SEO, investigates market technology, business objectives, and marketing data. It helps in creating successful marketing strategy. It assists business owners, professionals, and marketing managers to improve marketing performance. Please find the services offered by a digital marketing agency in San Ramon below.
Let Us Help
Choose what matters to your business and your customers
Email
sales [ a t] iWebHQ.com
SEO Keywords
A key role is played by our SEO services and we help in making your website perceptible through all search engines. In this way, we, San Francisco SEO, ensure to reach targeted audience and to increase the search traffic by posting multimedia rich content, content optimization, online advertising, keyword research, website performance monitoring, on and off page optimization and competitor analysis. We make business visible to domestic, regional, and global audience. We're familiar with intricate website changes, and can assist you prevent common blunders that damage your post-launch efficiency as well as natural exposure. Maximum growth with our top-notch SEO techniques.
Pay Per Click Advertising
PPC is the online advertisement displayed on the search engine results first page as the customer searches for the service or product relevant to your company. Our, SEO services San Jose area and beyond, offers a professional approach as we have AdWords certified professionals team. It involves Yahoo advertising, Google Ads tracking, Facebook advertising, Bing ads, lead generation, banner ad posting, twitter marketing, product listing, remarketing or retargeting. Because most people use Google for search, it's the ideal place to set up paid search ads. Your PPC campaigns need strategy, optimization and execution.
Social Media Management and Reputation
Our reputation of social media management involves presence in social media establishment. It includes LinkedIn, Twitter, Google Plus, Facebook, Vimeo, Reddit, Digg, Tumblr, YouTube, Pinterest, Wikipedia, Instagram, and Flickr. We respond to inquiries of customers and monitor social media profiles. However, the digital marketing experts provide updated social media page with latest information and organizes tools solving the customer difficulties. They also manage the reputation of social media and resolve issues as it arises. We use our experience and passion to develop the best strategy for your business.
Paid Social
FaceBook/ IG, Youtube, Pinterest, Snapchat, LinkedIn ads and more. Consumer actions is regularly evolving. Did you now that today's consumers are energetic on a standard of 8 social media platforms?
Through customization as well as attractive scalable creatives throughout social networks, we can satisfy our clients the most ambitious objectives. iWebHQ incorporates media buying and imaginative automation to grow ROI for our clients. As an established advertising agency that represents many respected brands across numerous industries, we've built a strong network of media partnerships over the years. Our longtime relationships with top channels give you access to improved terms, added value, exclusive insights, and better return on spend. Our contacts also help you stay tapped into the latest opportunities and promotions.
Video SEO
Video is a medium attracting monthly visitors more times to websites. Video SEO is a content form that is already popular and receives the same attention as any blog post or a product page. Video SEO promotes SEO with effective tactics as addition to make your video content strong and impressive. SEO benefits improves the ability of the user's to search topics in a video, use flexible content for users in sensitive sound environments, use new keywords, easily draws translations to reach global audience, makes content accessible even to hard hearing individuals. YouTube, the world's largest video hosting platform, is owned by Google, the world's largest search engine. And Google search results directly feature YouTube videos on Page 1, with relevant descriptions, links and social shares. So the connection between high-quality video content and its impact on SEO is enormous. Your advertising and marketing technique is incomplete without videos– internet search engine as well as prospects will take notice. Video SEO is a mandatory investment.
Content Marketing
Promotion of online content for your brand and drawing the interest of the audience towards services or product is our, digital marketing agency San Francisco, aim. Our content marketing includes article marketing, blog posting, web content optimization, and online PR submission.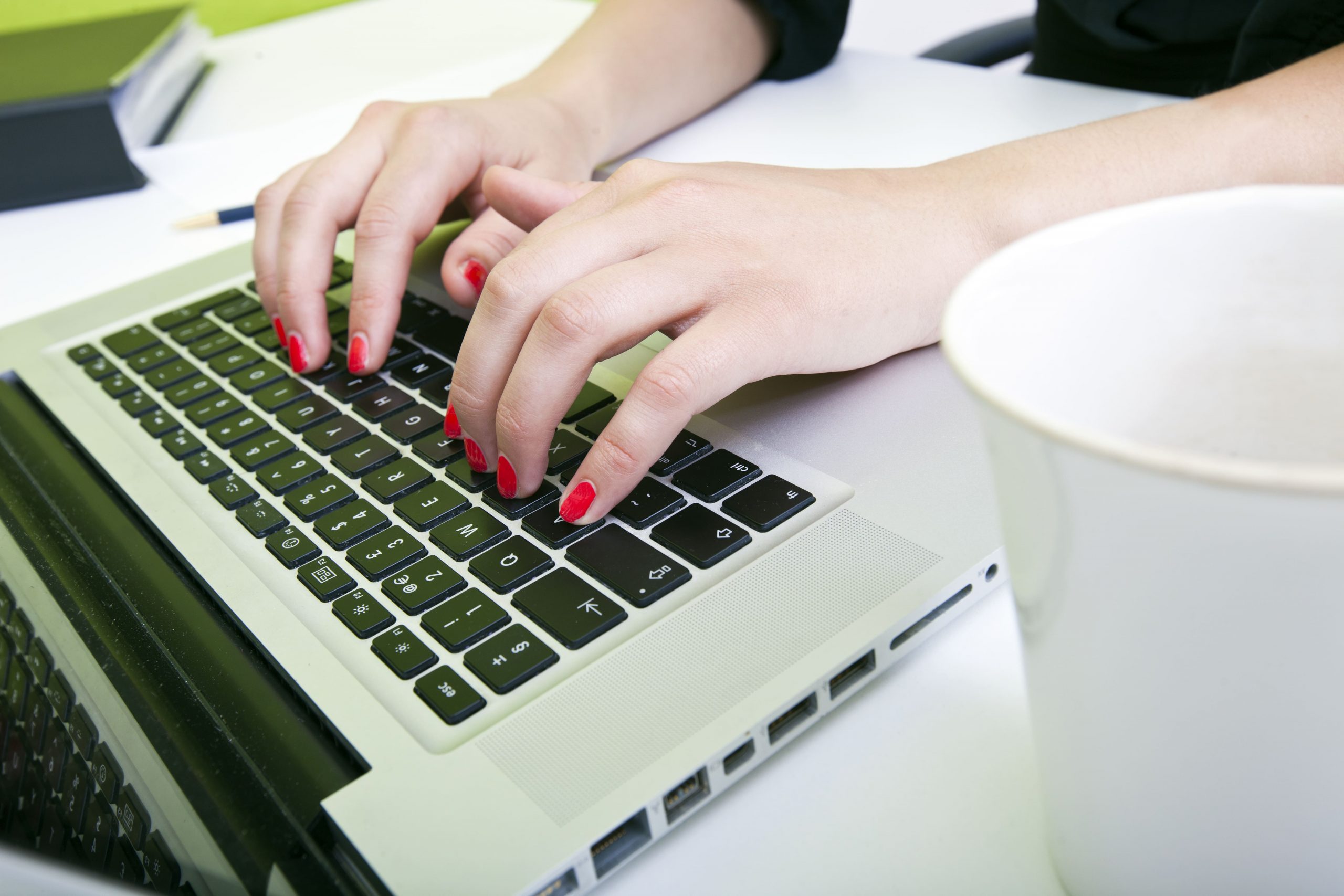 Let's talk
Why Choose iWebHQ for Digital Marketing Services?
We are a digital marketing in San Ramon offering a well researched solution to be optimized such that it serves the real purpose for any project. The packages and pricing are customized as per the end solution. It is affordable and cost effective.
Enforce SEO- We; perform SEO by researching the keywords relevant to the website. The keywords appear in the search engine and content advertising or PPC. We create quality links relating the website page by highlighting linked keywords.
Building right content- We develop a great website with good content. We build content keeping in mind your audience and engage in all the possible ways. We also work to gain conversions and measure success by promoting visibility.
Optimizing landing page- We, a creative digital marketing agency in San Francisco, optimize landing page by including image slideshow, client's testimonials, video testimonials, and portfolio to develop a strong call to see action.
Social media marketing- We, create popularity on social media websites as communities and share multimedia content to interact with customers. We bring in new participants and build with existing customers to relationships.
Monitoring analytics- Our SEO services offered in San Jose and surrounding cities help to optimize your website to improve the search engine traffic and to reduce the page load duration. We provide SEO development and web design service to make websites attractive and to ensure easy sale of service or products. we also measure the Google analytics following a repetitive cycle and leverage best methods of communication to convert every lead as a potential sale.
Let's talk
Our Experience
We, digital marketing san ramon, offer cost-effective and transparent service. We satisfy customer's needs by maintaining good relationship with customers and fulfill their needs effectively. We know the businesses of our clients and provide long-term results assuring promoting of business revenue.
Our digital marketing agency has many years of experience that we readily provide customized SEO strategy. We have specialized SEO team to audit your website and to find new ways of site optimization. With systematic research, we offer customized strategy and our digital marketers are professional to ensure website performance. We implement strategy in a periodic manner.
Our SEO services in San Jose and nearby cities, provide in a single package of all SEO related services covering code optimization, content development, link building, SEO based web development and design, off page and on-page optimization, and global SEO practices.
We provide outstanding SEO services to medium, small and large enterprises as a part of our digital marketing strategy. Our SEO offering is to give end to end solution so that you get lasting results and top position of the website.
We offer SEO services as improved ROI assuring results and improving conversions. It brings great revenue. Or SEO expert team optimizes from day one to promote ranking and your sales leads.
We are not just SEO service providers and are well known as San Francisco SEO and digital marketing experts. We enhance your rankings and follow white hat practices by following the guidelines of search engine. We assure quantity and quality of links to raise your ranking and create good links, adhering to right SEO practices, besides good content. With our extensive internet marketing knowledge, we also use other methods, such as paid advertising, social media marketing and videos to maximize your exposure online.
Digital marketing is any marketing initiative that leverages online media and the internet through connected devices. Common digital marketing initiatives center around distributing a brand message through search engines, social media, applications, email, and websites. Digital marketing can be done using organic SEO through internet. It is about marketing services or product online. It also involves mobile phones, display advertising, social media, and other digital channels. The customer experience and the sales conversions have a crucial role in building a market for the product or services. Improving online visibility is possible through search engine results page and it means you need a digital marketing agency San Francisco to frame the digital marketing strategies. It helps in converting visitors into a customer.
Digital Marketing
Build Your Brand's Voice